OPTIMIZE YOUR HARVEST
Welcome to the Bushel Plus official website! – Home of North America's #1 Drop Pan System, MAD Concaves, and the Mini Combine! We're adding value and profit to every harvest with tools, technology, and information that optimize efficiency.
PRODUCTS
Products to make your farming operation more efficient.
Quick Dick McDick explains how the Bushel Plus Harvest Loss Management System saves money!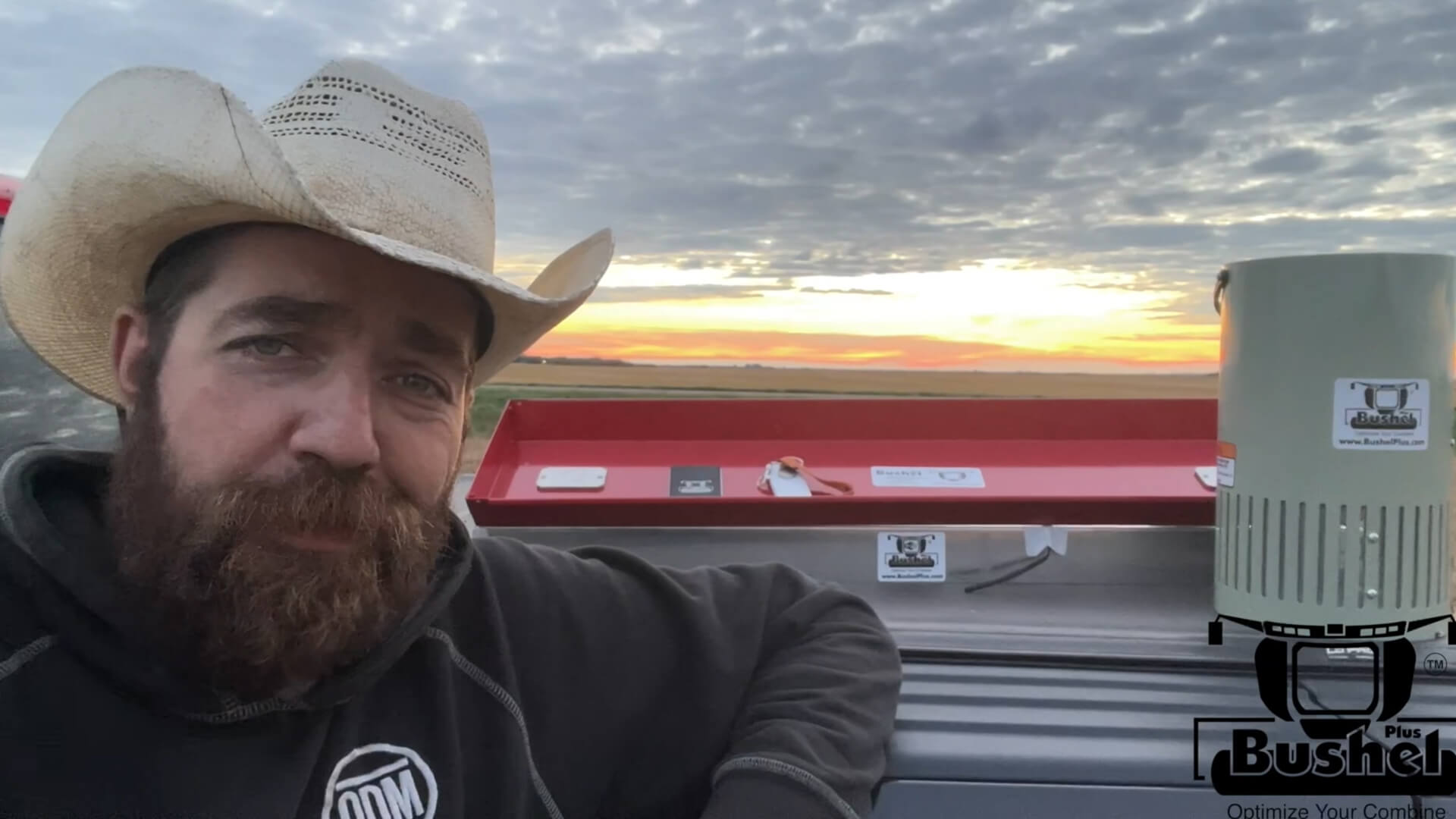 #1 in Combine Harvest Loss Assessment – Trust the Experts!
The
Bushel Plus System
is the authentic combine calibration system, designed to quantify your harvest loss by determining exactly how accurate your combine is calibrated. Every farmer's goal is to maximize efficiency and to minimize combine losses during harvest. We offer the most reliable and robust calibration system for the harvest industry – which makes our all-in-one system the
#1 combine loss measurement system
and device on the market.
You can repeat every application in farming, but harvesting, you can only do once. – Clever Granddad
Video: 40 Seconds To Save $40K On Your Farm!
The entire set has paid for itself many times over and saved us a lot of money and time!
Very accurate and easy to use. Combine losses varied from 0.4bu to 9bu/ac. The easiest way I have improved a farmers bottom line.
It's so easy to use even my kids can do it!
The set comes with all the tools needed for the task. From measurement, cleaning to calculating. We saved 1 to 3 bu/ac, that´s 11 to$33/ac! Well worth the product cost and the few minutes it takes to test harvest losses!
This system makes my job a whole lot simpler, not to mention safer and cleaner. Able to use it on multiple combines and get immediate results. The covered design I see as a must for sample integrity.
UPCOMING EVENTS:
No events scheduled at this time.